Practitioners At Hermitage Farm:
We are Healing Practitioners who are certified in healing modalities. We are passionate about helping others integrate self-healing to live fuller lives of spiritual integration of the mind, body, and spirit. 
The practitioners at Hermitage Farm are skilled in their area of expertise. Click on the practitioners name to learn more about their area of expertise. 
Dr. Lisa Van Getson  – APRN,DNP,FNP-BC: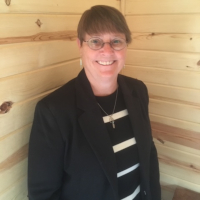 I have a Doctorate in Nursing Practice-Family Nurse Practitioner and have dedicated my profession to integrating western, holistic healthcare with Complementary and Alternative Health and Wellness. I have a particular passion in helping clients manage chronic illnesses, stress management, anxiety, depression, spiritual distress, and grief. I also offer retreats in Mindfulness Meditation Practice.  Click to Schedule Appointment Now 
Lora Briese – APRN, MSN, FNP-BC: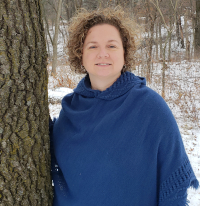 I am a Family Nurse Practitioner who provides primary care and Complementary and Alternative Health treatments with a focus on Primary Care. Areas of expertise include: acute and chronic conditions, such as anxiety, stress, insomnia, depression, back pain, migraine headaches, hypertension, sinus and respiratory illnesses. Click to Schedule Appointment Now
Maria Mungo  –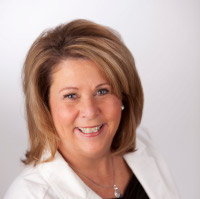 Advanced Practice Esthetician. I am a licensed professional providing therapeutic facials and skin care. Visit my website at bellapellewellnessspa.com. Call 507-316-4727 to Schedule Appointment
Diane Anderson –
Masters in Naturology. I am a Reiki Master and provide treatments and classes in Reiki, Energy Medicine, Shamanic Healing, Holistic Health Coaching and Spiritual Mentoring.  Phone: 507-269-0422. Email: danderson@hermitagefarm.org  Click to Schedule Appointment Now
Erica Thibodeaux –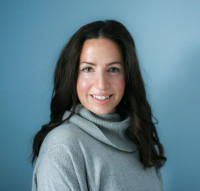 LPC: Licensed Professional Counselor. I am a Mindfulness-Based Stress Reduction instructor, a health educator, and workshop facilitator.  Call 507-205-2405 to Schedule Appointment

Lisa Walker –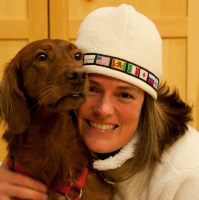 Certified Feldenkrais Practitioner. I am a full-time Feldenkrais practitioner and provide Feldenkrais Classes at Hermitage Farm.  Call 507-202-5342 or email feldenkraismn@hotmail.com to Schedule Appointment.
Margaret Mulligan –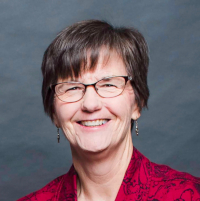 Certificate in Pastoral Ministry and Spiritual Direction. I am a Spiritual Director, a holy listener who creates a safe place to reflect, ponder and companion with you and your sacred story. Call 507-261-6504 to Schedule Appointment
Marie Neher –
Certification in Reki.  I am a healing arts practitioner offering Reiki, Shamanic Healing, soul retrieval, and space clearings. Click to Schedule Appointment Now
Kathy Zarling – APRN, MS, CNS-BC: Clinical Nurse Specialist. I have worked with patients during the acute phase of their chronic illness. I am currently providing Health Coaching for individuals who want to make significant changes in their lives in order to reach and maintain wellness. Call 507-398-7036 to Schedule Appointment
Jennifer Bjorgum –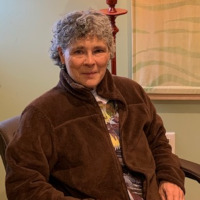 Massage, CranioSacral
Marylu Miller Peterson  –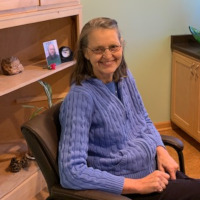 Homeopathy
Following are useful links to professional organizations and resources:
The American Holistic Nurses Association
The International Association of Coaching
International Coach Federation 
www.pipekeepers.org
www.heartmath.org
www.highspirits.com
www.bachcentre.com/centre/remedies.htm
foih.org/index.html
searchofrochester.wordpress.com
www.ahna.org/
nccam.nih.gov/
www.coachfederation.org/
www.holisticmedicine.org/
www.centerforreikiresearch.org/
www.ahna.org/
www.innersource.net/
www.midwestenergymovement.com/
www.chopra.com/aboutdeepak
www.drweil.com
www.mayoclinic.com
www/doctoroz.com
www.reikiwebstore.com
www.reiki.org
www.ascpskincare.com
Rochester Nurses seeking knowledge