Practitioners At Hermitage Farm:
We are Healing Practitioners who are certified in healing modalities. We are passionate about helping others integrate self-healing to live fuller lives of spiritual integration of the mind, body, and spirit. 
The practitioners at Hermitage Farm are skilled in their area of expertise. Click on the practitioners name to learn more about their area of expertise. 
Dr. Lisa Van Getson  – APRN,DNP,FNP-BC: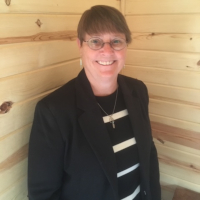 I have a Doctorate in Nursing Practice-Family Nurse Practitioner and have dedicated my profession to integrating western, holistic healthcare with Complementary and Alternative Health and Wellness. I have a particular passion in helping clients manage chronic illnesses, stress management, anxiety, depression, spiritual distress, and grief. I also offer retreats in Mindfulness Meditation Practice. Watch video.  Click to Schedule Appointment Now 
Lora Briese – APRN, MSN, FNP-BC:
I am a Family Nurse Practitioner who provides primary care and Complementary and Alternative Health treatments with a focus on Primary Care. Areas of expertise include: acute and chronic conditions, such as anxiety, stress, insomnia, depression, back pain, migraine headaches, hypertension, sinus and respiratory illnesses. Click to Schedule Appointment Now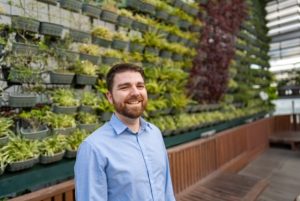 Jason Calva – Instructor for Certification for Pranic Healing Level I and Level II – PhD, LAc is a Doctor of Acupuncture and Certified Pranic Healing Instructor. He practices within the Integrative Medicine and Health department at the Mayo Clinic in Rochester, Minnesota. Jason received his PhD from Tianjin University of Traditional Chinese Medicine, in Tianjin, China. His doctoral thesis was on Pranic Acupuncture, the integration of Pranic Healing with Traditional Chinese Medicine.  Please contact Jason with any questions: 763-221-7400.
Maria Mungo  –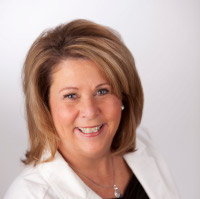 Advanced Practice Esthetician. I am a licensed professional providing therapeutic facials and skin care. Visit my website at bellapellewellnessspa.com. Call 507-316-4727 to Schedule Appointment
Lisa Walker –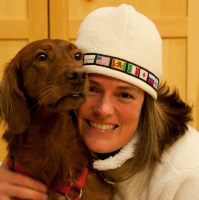 Certified Feldenkrais Practitioner. I am a full-time Feldenkrais practitioner and provide Feldenkrais Classes at Hermitage Farm.  Call 507-202-5342 or email feldenkraismn@hotmail.com to Schedule Appointment.
Margaret Mulligan –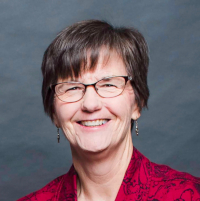 Certificate in Pastoral Ministry and Spiritual Direction. I am a Spiritual Director, a holy listener who creates a safe place to reflect, ponder and companion with you and your sacred story. Watch Video. Call 507-261-6504 to Schedule Appointment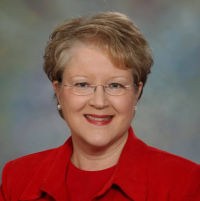 Kathy Zarling – APRN, MS, CNS-BC: Clinical Nurse Specialist. I have worked with patients during the acute phase of their chronic illness. I am currently providing Health Coaching for individuals who want to make significant changes in their lives in order to reach and maintain wellness. Call 507-398-7036 to Schedule Appointment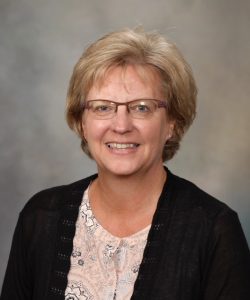 Susanne Cutshall,  DNP, APRN, CNS, APHN-BC, HWNC-BC, NBC-HWC is a certified adult health clinical nurse specialist with a specialty focus in Integrative Health and Integrative Nursing. She has a post graduate certificate in complementary therapies and healing practices from the University of Minnesota and is certified as an Advanced Practice Holistic Nurse and Nurse Coach by the American Holistic Nurses Association. She is nationally certified in Health and Wellness Coaching by the National Board for Health and Wellness Coaching. Watch  Video.  Call 507-206-9338 to Schedule an Appointment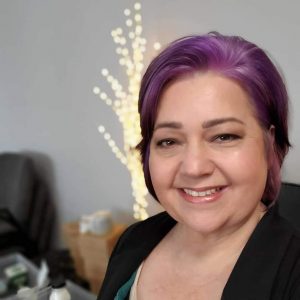 Tina Ridler, owner of Sage Wellness. Providing multiple healing therapies with a therapeutic touch, Tina's passion for 'Whole Wellness' – factoring in a person's body, mind, and spirit drives her service offerings. Tina specializes in pain & stress relief, muscle fatigue relief, trauma recovery, injury recovery, spa therapy, natural anti-aging beauty and body treatments. Tina has years of experience in the fields of health, medical technology, wellness, personal consulting, lay ministry, teaching, skin care, makeup artistry and cosmetology. Plus years of advanced training in massage and body work. Tina brings this foundation of experience and knowledge into everything she does. Tina is also a Covid-19 Long Hauler, works with and advocates for Post Covid patients, is fully vaccinated, and uses all advanced safety protocols against Covid -19 in her practice. Phone- 507 280 0300.   Email –  sage.rochestermn@gmail.com   Click to Schedule Appointment Now
Terri Allred is the owner of Grounded Spirit, providing classes, workshops and retreats to help you find balance, connection and purpose. She is a Reiki practitioner and Certified Spiritual Life Coach. Her passion is assisting people on the path to actualize their goals and find their soul's purpose.
You can find her at https://grounded-spirit.com