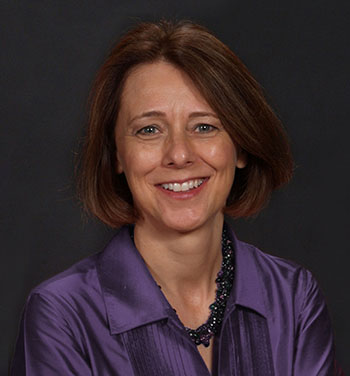 Ruth Tongen, RN, LAc
I have over 25 years of health care experience.  I graduated from the University of North Dakota with a Bachelor of Science in Nursing. I also have a Master's Degree in Oriental Medicine from Northwestern Health Sciences University.  I am both an RN and Licensed Acupuncturist. Working from both perspectives, I am able to bridge best practices and tailor care and support that fits for each of my clients' current health.

I have owned and operated my own practice, Synergy Health, since 2004. Prior to that, I held staff, faculty, and executive roles in acute care, long-term care, research, education, and employee health. I am also nationally certified as a Senior Practitioner in Human Resources (SPHR) and have extensive training and experience working with individuals and organizations in transition.
A cornerstone of my practice is to deeply listen and care for the whole person who happens to have one or more health conditions vs. the other way around. I am passionate about living well and partnering with people who want to not only prevent health conditions, but better their innate sense of wellbeing. It is my privilege to be present to each person's journey and provide timely information and care.
To make an appointment, please call 952-920-9830